As per usual, the Japanese tuner Office-K has managed to impress us with a different take on an Italian stallion. Imports into Japan are really expensive, so not surprisingly, the owner of this Ferrari 458 Spider saw the need to stand out even more than the craftsmen in Maranello wanted him to.
Office-K mated the styling of the Italian drop-top with added flare from the "Autoveloce" SVR kit made from CFRP and real carbon-fiber. This kit adds protruding side skirts, a front chin spoiler and rear add-on apron The effect is of a Ferrari that's been sucked down to the ground.
Besides this, the Japanese tuner gave the Spider a set of Savini SV37 rims, sized 21-inch for the front and 22-inch for the back. It also gets license plate LEDs, racing livery in the colors of the Italian flag and a Kreissieg exhaust system.
Ferrari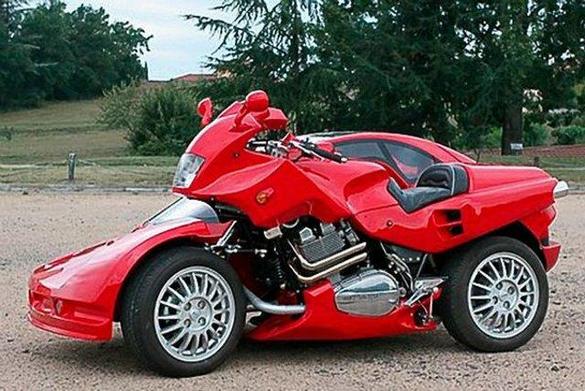 Ferrari
Ferrari
Ferrari
Ferrari